Me. Naked. Leprechaun.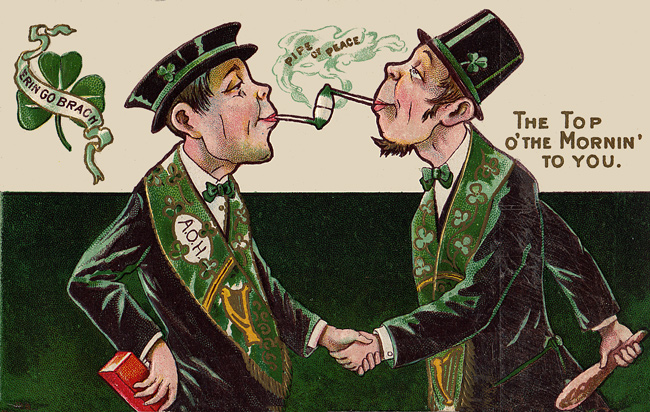 Lord of the Dance – Enya

Oh Betsy. RanDumber is out. People are buying her. And she is being read. What a day. All together now… Mighty!!! To celebrate, here's some video gibber…
[youtube=http://youtu.be/XtzriEmUE-Y]
Also, just found out someone has now leaked the first five chapters in total. What what?! For feck's sake… Might as well read seeing that they're out there.
Read the first five chapters of RanDumber -> CLICK!
If you'd like to buy RanDumber -> SNAP HER UP!
For the Kindle -> SNAP ON!
For those in the UK -> GIDDY UP!
Finally, RanDumb is free for the next three days > WEE HUU!
The Irish Rover - The Pogues & The Dubliners

Tags: Barack Obama, Blog, Book, Celebration, Dancer, Enya, Guinness, Joke Of The Day, Leprechaun, Lord Of The Dance, Mark Hayes, Naked, Paddy's Day, Randumb, RanDumber, Release, St. Pa'Tricks Hayes, St. Patrick, St. Patricks Day, Stand-Up, The Adventures of an Irish Guy in LA, The Continued Adventures of an Irish Guy in LA!, The Irish Rover, The Pogues & The Dubliners, Trickaduu, Vlog