Aboot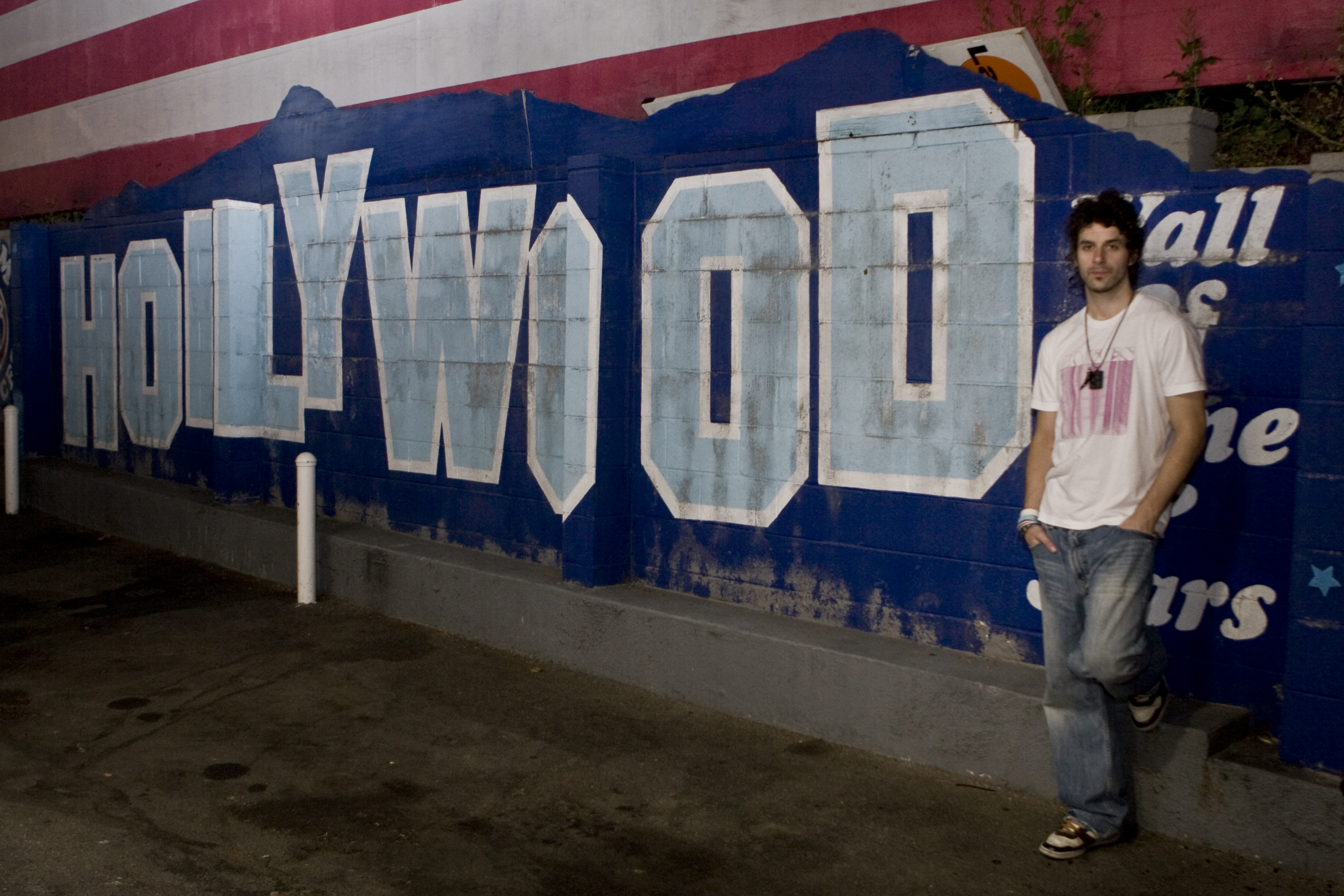 What Is This Gibber All Aboot?
Enough Talk, More Writing is a blog about the random dumb adventures of an Irish guy in L.A, describing what happens when one charismatic but clueless Irish dreamer refuses to accept his fate and goes on an adventure that would make Indiana Jones feel the need for a bit of a lie down. With breathtaking swagger Mark Hayes lifts the lid on the real Los Angeles and lives the life… so you don't have to. But be warned: this book might inspire you to change your life too. Random. Dumb. Adventure. On!
This blog has been adapted into two books so far, RanDumb (the #1 Amazon Humor Bestseller, with a foreword by Robbie Williams) and the sequel RanDumber!
Welcome to La-La Land. Your guide: Irish dreamer, schemer, drinker, thinker, bon viveur, enfant terrible, raconteur and fan of foreign words in italics, Mark Hayes. Strap yourself in for a wild and hilarious ride around America's craziest city with Ireland's craziest writer.
Bored and tired of his successful career back home, Mark Hayes knows there has to be something worth living for. Something more than running a translation business and buying new T-shirts on the internet. Even though they're very nice T-shirts.
His dream: to be a famous actor-slash-writer. His own star on Hollywood Boulevard (between Lionel Ritchie and Dolly Parton would be acceptable). A Beverly Hills mansion with a model in every bedroom. Enough booze to float his luxury yacht on.
Determined to make it happen, Mark leaves behind Ireland's green and pleasant land and moves to LA to chase his dream, to have it all – parties and glamour and girls and fame and the bright, shining lights of Hollywood, the whole world at his feet…
If you are looking for a way to procrastinate through your day, you are in luck. You could buy the first mighty book here.The Popular Gibber might give you a feel for the humour of the blog. Most read and all that. Or, if you want to take the plunge and start from the beginning, Start Of It All is where to go. If you want to reach out and touch the blogaruu in any way either leave a comment (comment on!) or here's the Contact page. Follow my gibber on Twitter too if you like here.
Anyway… Enough Talk, More Writing! Read on!
Writing Material Copyright  (c) 2009 – 2014 Mark Hayes