Ehh… Christmas Clothes.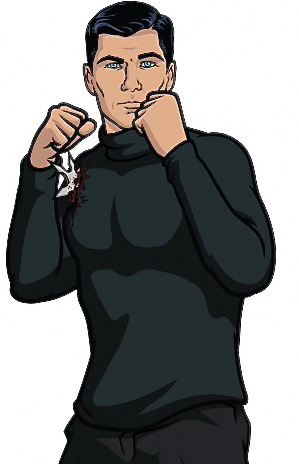 I Got The – Labi Siffre

Sometimes I like to just go for a cruise and think about the Dutch way of life. Not sure why. Other times I like to go up to Mulholland Drive and gibbering along on my buddy's podcast. So here is episode two of that! (Apologies. Horrendous. Ha.)
I do believe my stint as a weather girl is my best input: Hot. Apres that. Ahem. Listen on…
And what did you wear?
Regret – Hazy Mountains

Tags: Gibber, Guy, Hazy Mountains, I Got The, Irish, LA, Labi Siffre, Mark Hayes, Music, Podcast, Randumb, RanDumber, Regret, Robbie Williams, Rudebox Radio, Talking