Tags: Enough Talk More Writing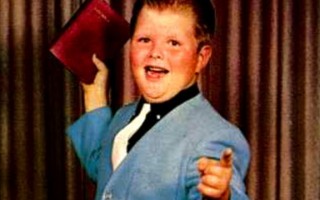 Short film of Randumb book whuring at the LA Book Festival. Mighty dancing. Imagine: This went on for hours! Amazing. Filum on! P.S Apparently you can call anything a short film these days.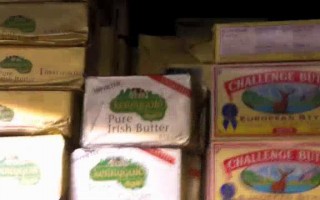 Discussing Peter's new role. Kai's haircut. Showing how Ireland is taking over Hollywood. Baby steps. Butter on!