WINDLE! (Win A Kindle. Thank You.)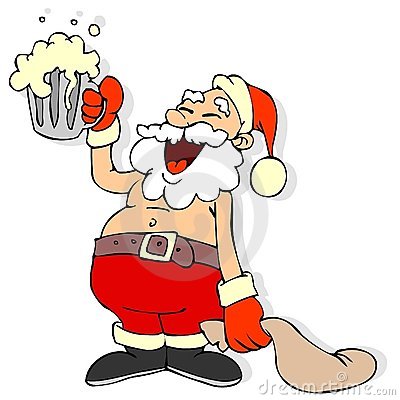 Flagpole Sitta - Harvey Danger

Mighty times, blogaruu readers. Competition. Christmas. Santa. Baby. Jingles. All that horse gibber. Slightly earlier than originally planned but I forgot how dodge posting things is this time of year. Better if the winner gets it in time for Jesús' birthday.
Anyway, up for grabs for one mighty blogaruu reader is une mighty: KINDLE 4!
Amazing.
Not the fancy Fire but as a wise owl once said:
Better than a kick in the Christmas balls.
Three ways you can enter:
A: If you've already written a mighty Amazon review for my first book RanDumb, congratulations, you're already entered!
Amazing.
2: If you write a mighty review for RanDumb on Amazon before the competition deadline, you shall be entered!
That's incredibly easy?!
C. If you buy a copy of RanDumb on Amazon before the competition deadline, you will enter the dragon.
Oh Betsy!
What's The Catch?
None!
Well, except if you left that one star review. Why? Because I make the rules. Let's just say good reviews are the ones that can entered in the door.
If you've already left a review, message me to let me know which is which.
If you want to leave a review, click here for RanDumb's Amazon page -> Heeey! and then forward me the confirmation to let me know you've just done it.
And if you want to buy the book, click here for RanDumb's Amazon page -> Hi and then forward me the confirmation to let me know you just purchased. Doesn't matter if it's paperback or ebook. Either work.
Mighty. Dancing. Not too tough, to be true. And the Kindle is savage, so giddy up!
Deadline is Monday week, the 19th. Usual terms and conditions. You know.
There's More Of This Gibber?
Also, in the past week I've received two emails from some dancing readers asking if they could buy a signed copy of RanDumb to give as Christmas presents.
Obviously!
So just in case anyone else would like the same (what a thoughtful gift from you!) message me to let me know.
Although this offer does come with a snag: Cost.
Buu. Huu.
The easiest way I could think of is to use Paypal.
So if you live in America, the cost for the signed book will be $20.
If you live anywhere else in the world, she shall be an extra five bones: $25.
Cheapest I could do, including postage and package. You can buy it cheaper from Amazon, just sans personalised gibber message from me. However if you are interested in this ridiculous offer, this is what to duu:
1. Click here ->


2. Deposit the amount (either 20 or 25).
3. Email me at mhayz1[at]gmail[dot]com with confirmation, who to make it out to and what address to send the mighty book to.
This offer is open indefinitely but if you want it in time for Christmas, strike now while it's hot. I'm sure they shall sell like ice-cream on a bitterly cold day.
'Swindling swine!' I hear you say…
Don't worry, I will make zero pence from any sale. Probably actually cost me a tad but well worth some Christmas joy if that sounds appealing. And to make it even better, I'll include a ebook copy in whatever format you like on top. Cherry on!
Any questions, plough on in the comments section. Normal blogaruu to return soon. Once I finish Book Two editing. What a glorious day that shall be. Subscribe to the newsletter up on the top right of the page to be kept updated! Until then, mighty music all the way…
Tongue Tied – Grouplove

Raconte-Moi Une Histoire – M83

Heavy Sleeper – Of Oceans

Arrival of the Birds – The Cinematic Orchestra

Tags: Arrival Of The Birds, Christmas, Flagpole Sitta, Free, Giveaway, Grouplove, Harvey Danger, Heavy Sleeper, Irish, Irish Mark, Kindle, Kindle 4, M83, Mark Hayes, Of Oceans, Prize, Raconte-Moi Une Histoire, Randumb, Santa, Signed Books, The Adventures of an Irish Guy in LA, The Cinematic Orchestra, Tongue Tied