Oh Dear Pod…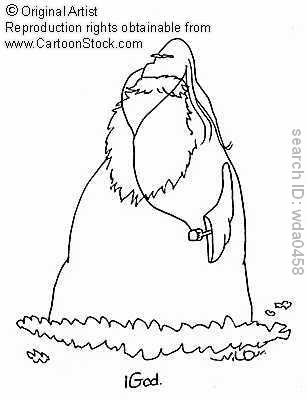 In the past two days I have been spilling far too many items.
Cups of coffee.
Glasses of water.
Jugs of milk.
Bottles of detergent.
Big old pot of boiling soup. All over my hand. The most fun of the lot.
Spilling. Everything and everywhere I go.
Making me think that perhaps my mind is distracted. Elsewhere. Something.
Perhaps.
Perhaps it is related to the 5 disappearing DJigs over the weekend. Perhaps. Perhaps that making me fully aware of one of my two concerns:
1. Creative mission.
2. Rent.
Perhaps.
Perhaps it is related to rent. And proposals. Perhaps that is where my mind is at.
Perhaps.
Either way. Until I can stop spilling things, my mind shall be focused elsewhere. Not really in the blogaruu frame of mind en ce moment. Now focusing on rent. And proposals. Plough. On.
However! At least I can gibber on verbally now to make up for it. Let the podcasts flow! Thanks be to pod! says you. Says who, says who? Oh dear pod. Oh Jesus. Pod on..
Hearing Haze: Episode 4 – Where Does A Gay Horse Live?
(Right click to download. iPod on!)
Tags: Audio Book, Free Book, Fremium, Hearing Haze, Issues, Money, MP3, Podcast, Randumb, Rent, Struggles, The Adventures of an Irish Guy in LA